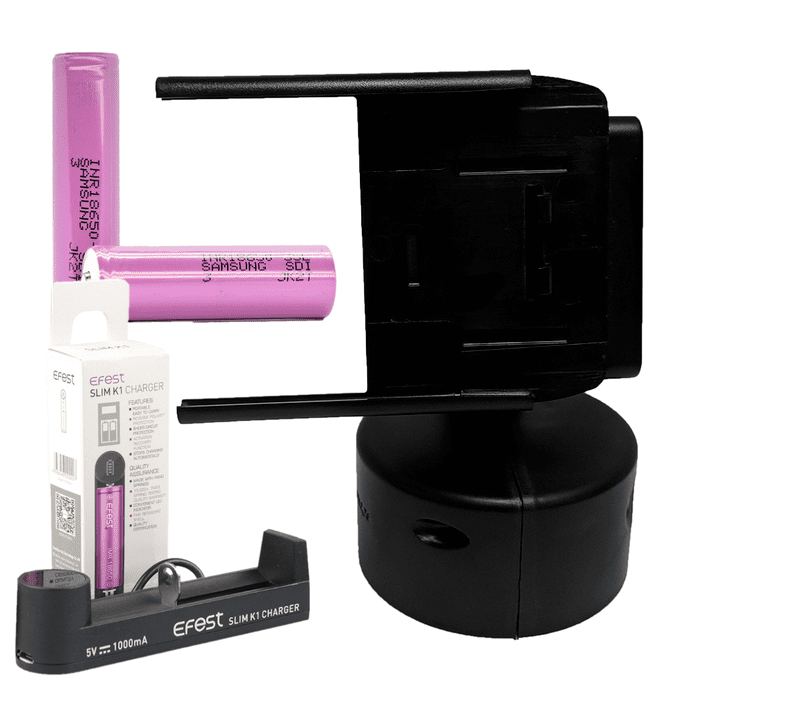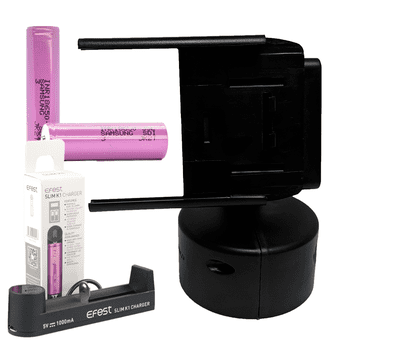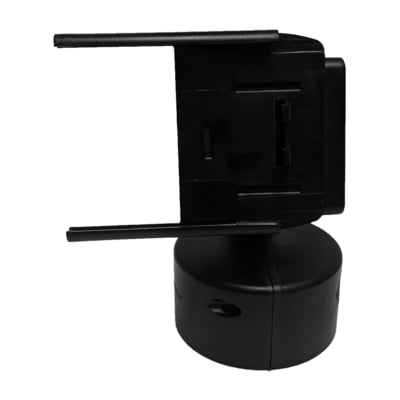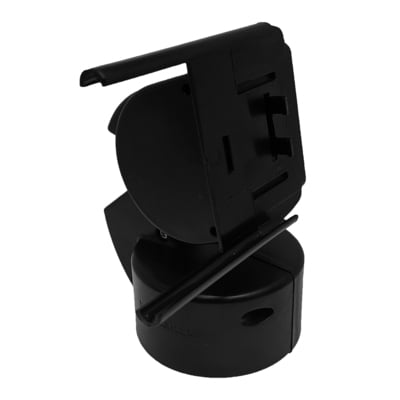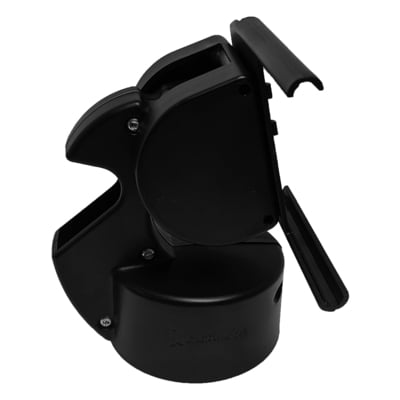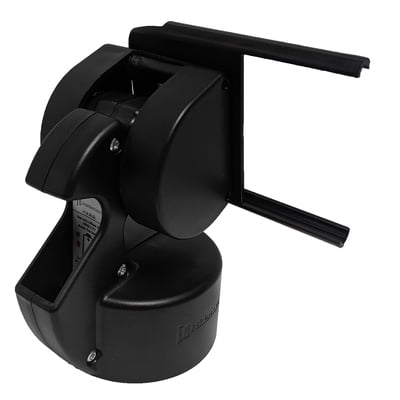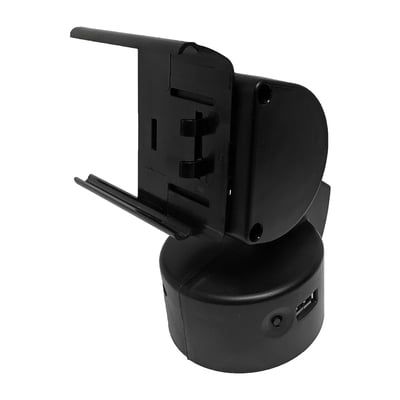 HERO Getting started kit
InsideMaps Hero Getting started kit
The same great HERO, With a pair of our preferred 18650 batteries and a USB battery charger included.
When the HERO connects to your iPhone it becomes a powerful tool that captures authentic 3D virtual walkthroughs, pictures, and videos that immerse you in that space; making you feel like you are In the room.
In combination with the "InsideMaps Capture" app, the HERO connects via bluetooth and automates the panorama capturing process with significantly higher precision than handheld shooting would allow, saving you both money and time.
Easy to set up
Pair of 18650 batteries included
Charger included
Works with any tripod with a 1/4" threaded mount
Use your existing phone
Cost-effective
Beautiful 3D tours
Ability to create 3D Models
Ability to create accurate floorplans
HDR photos
18650 Batteries required for operation (included)
This kit contains the same Great HERO but also includes a pair of our recommended 18650 batteries as well as a compatible 1 bay USB charger.